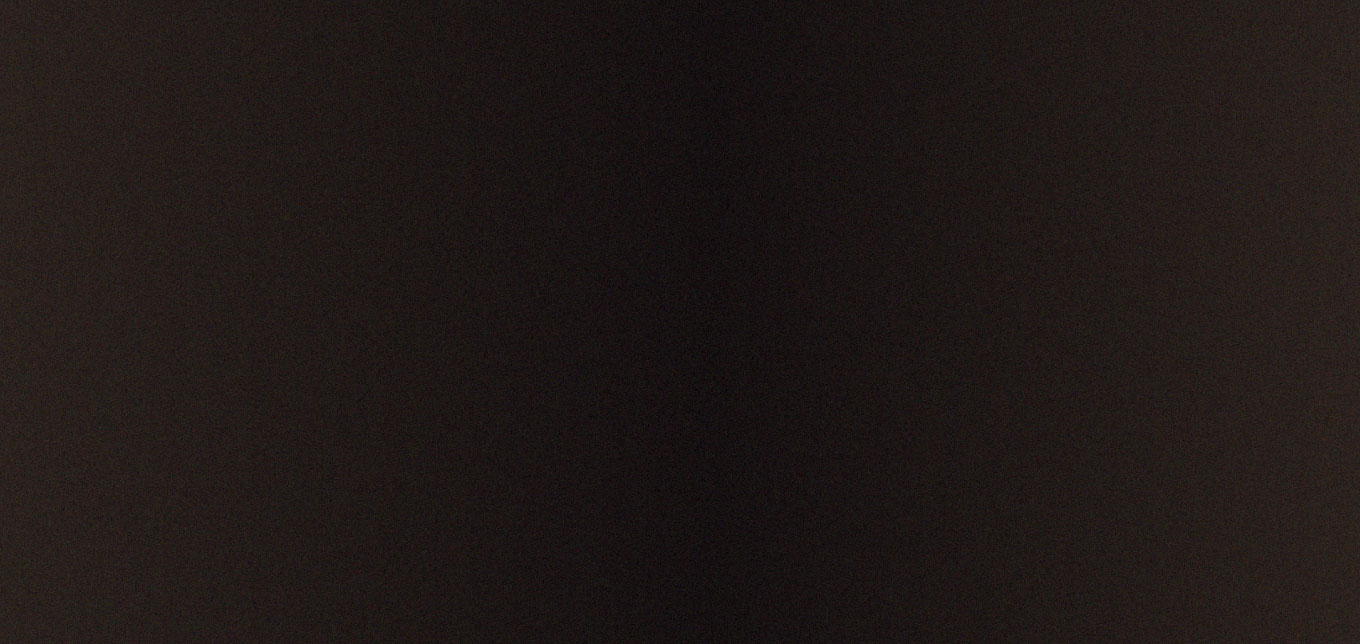 2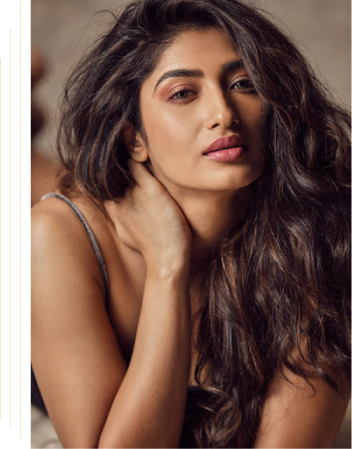 "I'm a limelight moth, a beggar for applause."
Cinema has always been something that made my heart jitter. I entered this magical word with a heartful of wishes and a never ending list of dreams.

Learning is a never ending process and art gets better only with practice. I did my Diploma in bharatnatyam under Dr.Sreelatha Vinod. i trained till intermediate in salsa dance form. i have been an ardent follower of Adishakthi Theatre Institute and am a proud alumni. Sports comes naturally to me. I have been a state-level basketball and throw-ball player and have actively taken part in marathons. Being a fitness enthusiast, I have been a regular at Gymming for the past 6 years.